NOVELDA Ultra-Wideband Sensor in Building Automation
Perfect temperature. Perfect light. Perfect air.

Reliable and accurate presence detection is the foundation of the smart-automated home or office. Occupancy sensors detect whether an indoor space is being used by someone and is programmed to automatically turn electrical systems on or off, such as lighting, heating and ventilation. This offers increased levels of comfort, improved security and saved energy. 
If all hotels in the world started using our sensors we would save as much energy as half of Oslo's population in a year.

The NOVELDA Ultra-Wideband Sensor detects micro movements and reports human presence as soon as breathing patterns are detected, regardless of whether you are sitting still, resting or sleeping.
The NOVELDA sensors are currently being used by several customers worldwide for building automation.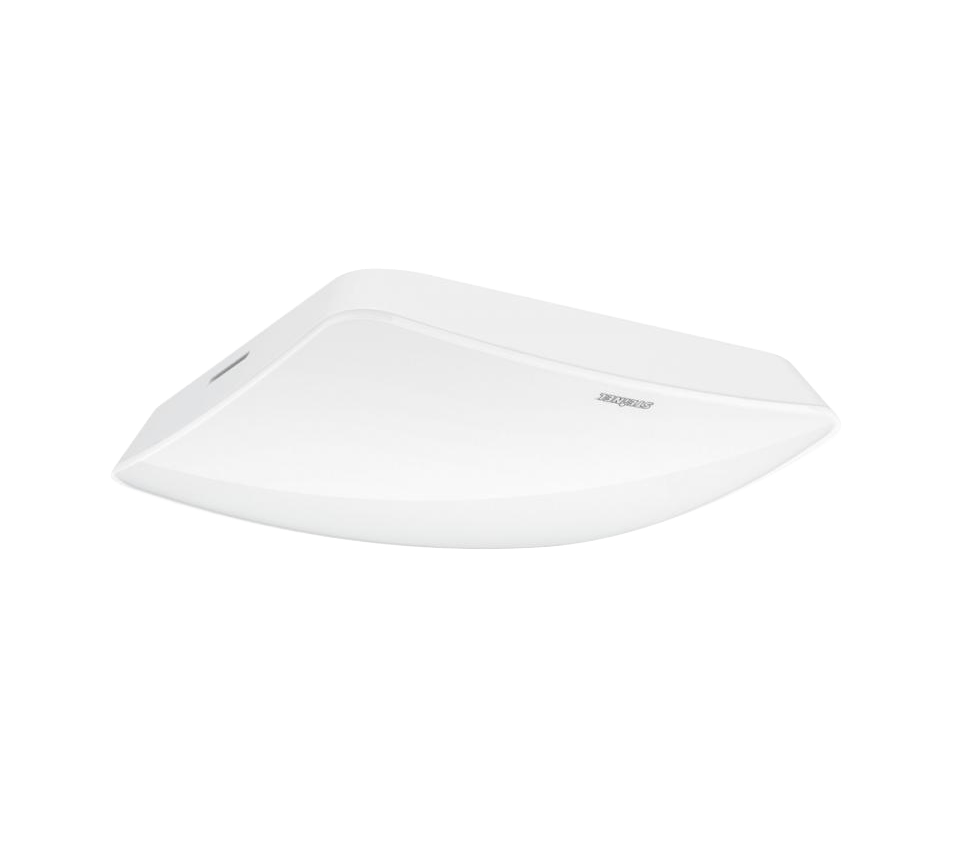 "True Presence is the first sensor providing absolutely reliable information on human presence or absence. It will enable a new era in building sensor technology"
Thomas Möller
Managing Director, Steinel
NOVELDA Ultra-Wideband Sensor in
Consumer Electronics
Seamless interaction with your devices.
NOVELDA Ultra-Wideband Sensor in
Smart Home
Automatic control of home appliances