NOVELDA Ultra-Wideband Sensor in Consumer Electronics
Launched in laptops worldwide. 
Takes user experience to the next level
A laptop or PC with our revolutionary human presence sensor, will improve user experience, efficiency and security. The laptop senses when you are there and is ready when you are. It will immediately lock and turn off the PC when you leave.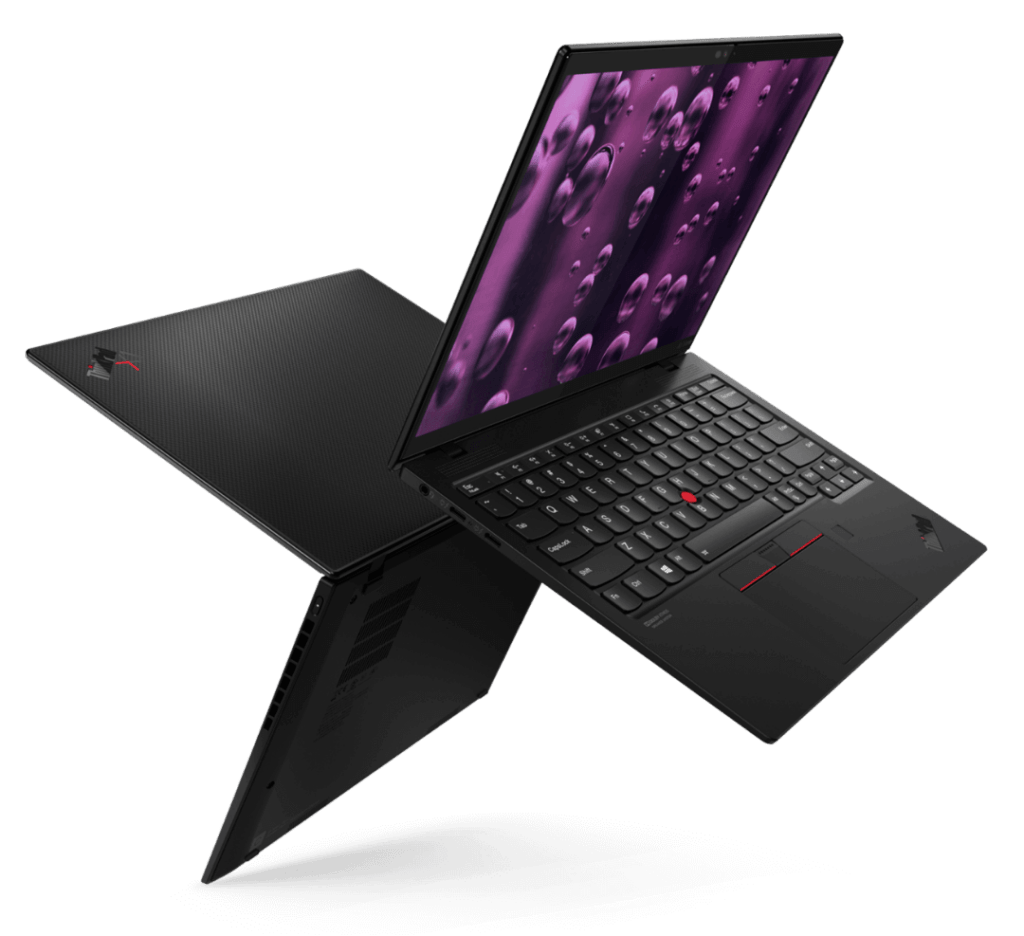 "Presence Detection is a key feature for ThinkPad X1 Nano. We chose NOVELDA's sensor as they provide the best user experience"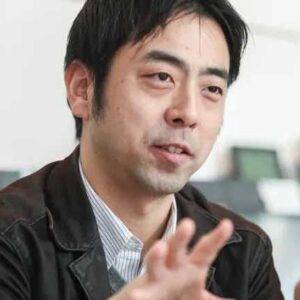 Yasumichi Tsukamoto
Executive Director, System Innovation, Commercial Product Solutions Development, Lenovo
How the NOVELDA Ultra-Wideband Sensor works
In a laptop, the sensor detects your presence and will provide touch-free log-in when you approach. The sensor will continue to detect your presence based on small movements, even your breathing. The laptop stays on even when you sit still in front of it. When you leave, the laptop locks immediately, improving security and battery life. This takes user experience to the next level.
The sensor does not know your unique identity or the exact object within range, though it does know the precise location and whether the object is moving. 
This will significantly improve user experience, improve security and reduce energy consumption.
User detection adds convenience to devices
We want the devices to work for us, our habits and lifestyle, and not the other way around. With reliable user detection your devices will automatically act based on your presence and match the way in which they are normally being used.
Several types of everyday electronic devices can be improved by implementing The NOVELDA Ultra-Wideband Sensor. For instance, your laptop, keyboard, speakers, TV, refrigerator and stove, to name a few.
NOVELDA Ultra-Wideband Sensor in
Building Automation
Effective control of light and temperature.
NOVELDA Ultra-Wideband Sensor in
Smart Home
Automatic control of home appliances